It's a very basic need of every woman owns around 10- 16 bras at any given time; at least that's what a recent study has shown. In the same study, it is also revealed that most women spend more money than beauty products in a lifetime. That is how significant bras are to women. There are several types of bras that might not be in your current collection.
Therefore, we have made a list of 10 types of bra which every girl must own. If you have these, you should be covered for any situation.
1. Backless Bra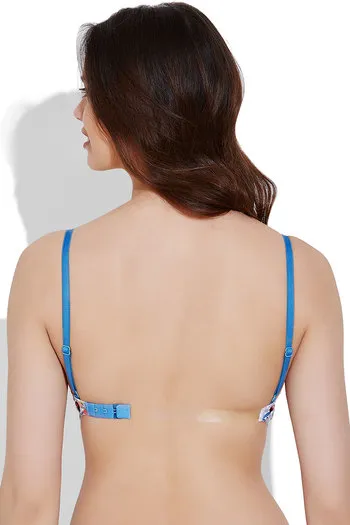 Backless Bra is mostly designed to be worn under a backless dress which is often confused with strapless less Bra which retains back straps yet lacks shoulder straps. Often, a backless bra can also be converted to strapless. Silicone stick ones are your alternative to the backless bra.
2. Demi Bra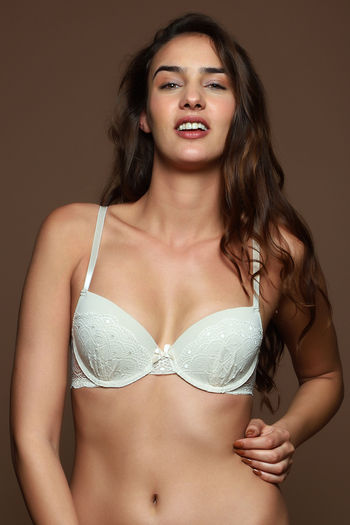 Demi Bra is generally a partially cut off bra, that gives a low coverage to your upper breast. Demi bra nicely covers the lower side of the breast and make your breast look fuller and big. Demi Bra is generally worn by girls who are not blessed with good size so that it helps to add a little of volume.
3. Sports Bra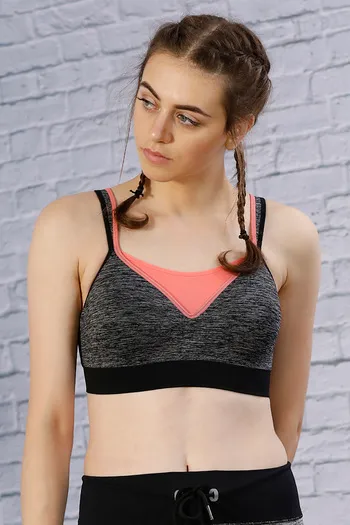 Sports bras are extremely comfortable from all the aspects and give a good support to your breast. It is worn by girls who exercise a lot so that the breast does not sag after some time. Sports bra generally has no hooks attached to it, and the straps too are not so wide and not so narrow. Sports bra gives a full support to the breast and is preferable to be worn if this si your first time.
4. Strapless Bra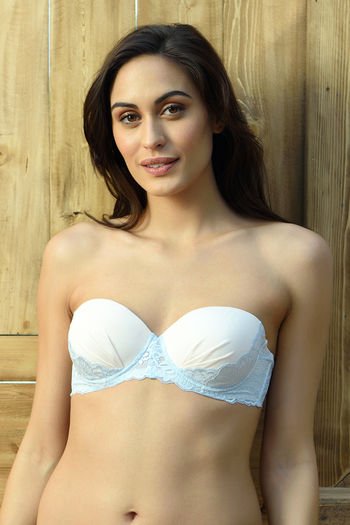 Strapless Bra generally gives a good support to your breast, and they have no fuller no shorter cups too. It does not have any straps and hence can be comfortably worn under straps or off shoulder dresses. The important thing to consider about the strapless bra is about the size, you should know the perfect size so that it does not make you fear about dragging down. On a general note, the strapless bra should be changed after 4-5 months, as the elasticity tends to get loose.
5. Minimizer Bra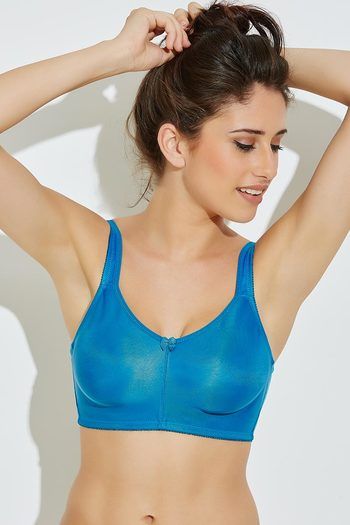 Minimizer bra helps in making more prominent fit and look of certain outfits by reducing your cup size. So while you should totally flaunt what you've got and also accept that certain occasions demand restraint.
6. Full cup Bra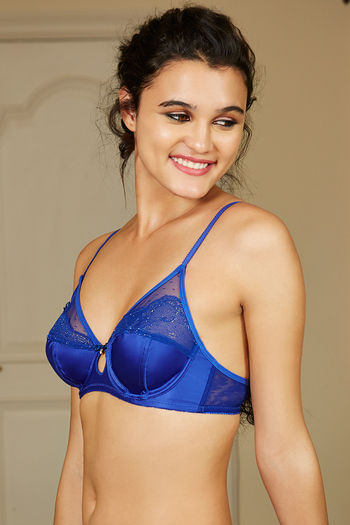 Full cup bra is mostly designed to cover the entire breast of the women, which is suitable for women with larger breast. It was made compulsory to wear a simple shaped full cup bra.
7. Nude Bra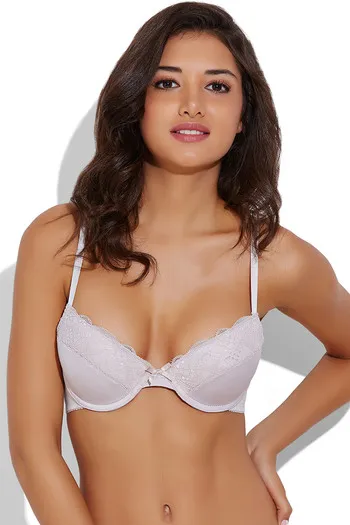 Nude bra really becomes an essential where it is important to wear a nude bra under your hot sheer and suede layouts.
8. Push Up Bra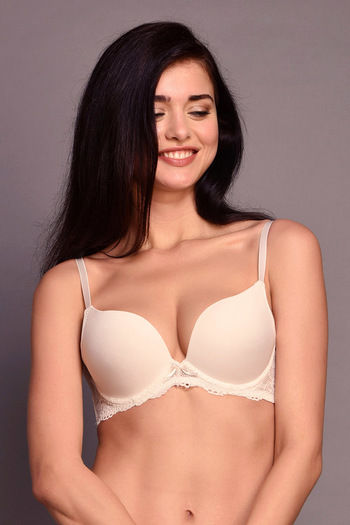 Push up bra is one among the most popular type which most women love to wear over tees and basic attires. It is little enhancing and helps to make the cleavage appear a bit sexy. 90% of the women are most comfortable and prefer to Push-up Bra to be used on daily basis.
9. Convertible Bra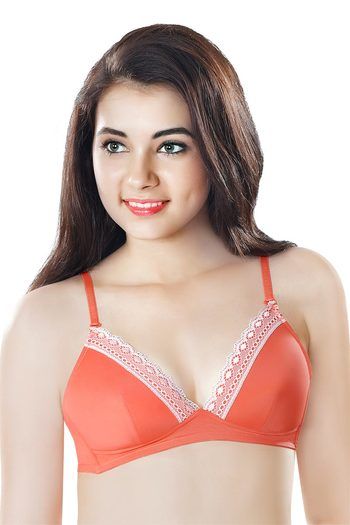 You really need to have this one – the convertible Bra which mostly has straps that can be rearranged into another forms and styles. Often, a backless bra can also be converted to strapless. Silicone stick ones are your alternative to the backless bra. However, you should be really careful with the straps as they are quite delicate. A convertible bra is a quick and easy solution to most of the dresses where you can rearrange it according to your own need.
10. Basic Bralette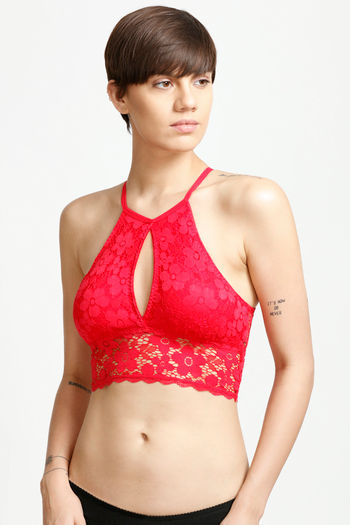 Basic Bralette is mostly worn by women in their 30's which seem to be more comfortable and relaxing than rest others. This basic piece is made out of cotton or spandex, which proves it to be skin friendly. You can wear basic Bralette every day and they go easily for a year without any cheap side. They are basically unpadded and seamless.
Image Sources: Zivame.com
So, what would you choose to wear? Is anything I missed?